Speedheat For Professionals
Improve your understanding of electric underfloor heating systems and the importance of floor insulation.
Contact us on 0800 11 22 15 or complete the contact form below to book a CPD accredited presentation in the convenience of your own office.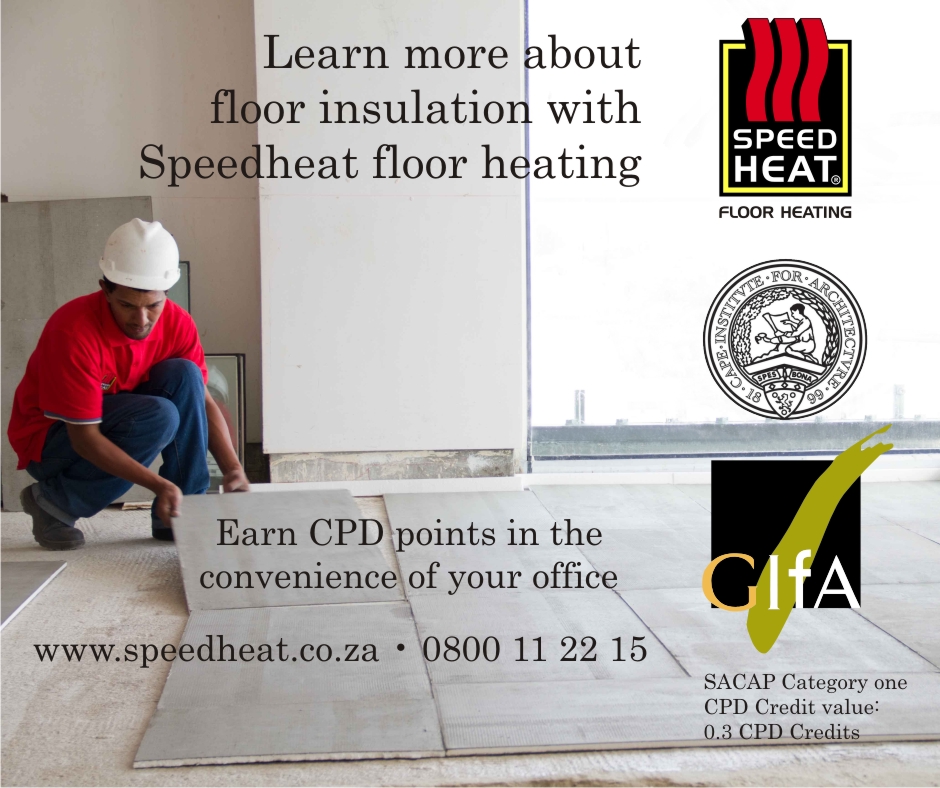 OUTCOMES
After attending the presentation, participants should have a better understanding of electric underfloor heating systems and be able to:
Recommend safe, healthy ways to heat clients' homes.
Advise clients correctly on the different underfloor heating systems, (electric or hydronic) and each system's benefits.
Specify correct insulation and controllers to ensure these systems run efficiently and economically.
TOPICS INCLUDE
Environmental sustainability and floor insulation.
Reduced warming up times, running costs & improved efficiency.
Importance of thermostats and individual room control. 
Home automation options.
Best practices when installing floor insulation for renovations & new builds.
Features and benefits of floor insulation.
Warming up graphs – Insulation vs. no insulation. 
Temperature profiles explained with and without insulation.
Electric vs. hydronic floor heating systems. 
DOWNLOAD MORE INFORMATION HERE