We recommend installing floor insulation with all our heating systems to further increase the efficiency of the heating system.
Without floor insulation a great part of the heat created by the underfloor heaters is lost downwards into the concrete slab.  Your home will warm up faster whilst reducing your energy consumption.
Our local brand, Four Seasons insulation products, are manufactured by an established affiliated company, Siyanqoba Insulations (Pty) Ltd.  Siyanqoba Insulations is dedicated to manufacturing and supplying eco-friendly insulation products compatible with Speedheat heating systems, and includes a thermal insulation product range suitable for both new builds and renovations.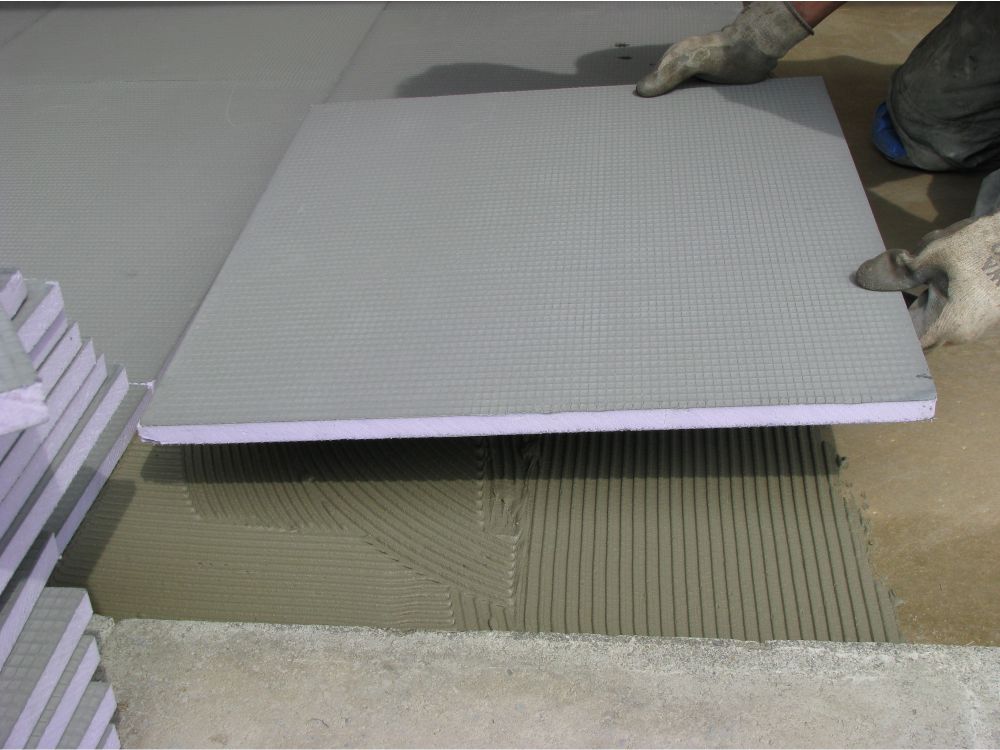 KlimaBoard® is a lightweight, reinforced floor insulation board made from extruded polystyrene.  Reinforced with fibreglass mesh and a cement slurry on both sides improves compressive strength and allows for effective application onto substrates. KlimaBoard® is available in different thicknesses, achieving different compressive strengths and R values.  Improvement in warming up times is noted.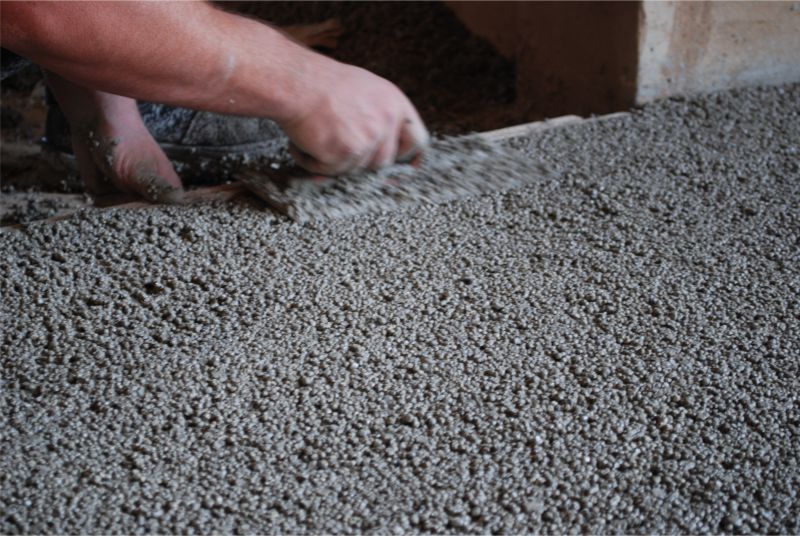 GreenRscreed® is a lightweight insulating floor screed which replaces conventional sand cement screed.
GreenRscreed® aggregate, made from 100% recycled EPS treated with a polymer additive, are mixed into builder's screed as a sand replacement to achieve ideal thermal insulating properties.
This results in a lightweight insulating finishing screed, with soundproofing properties, making it especially suitable for new buildings and multi-storey buildings.  GreenRscreed® is also used to insulate flat roof slab structures.
A Speedheat consultant will advise you on the best floor build up to suit your floor finish and requirements.